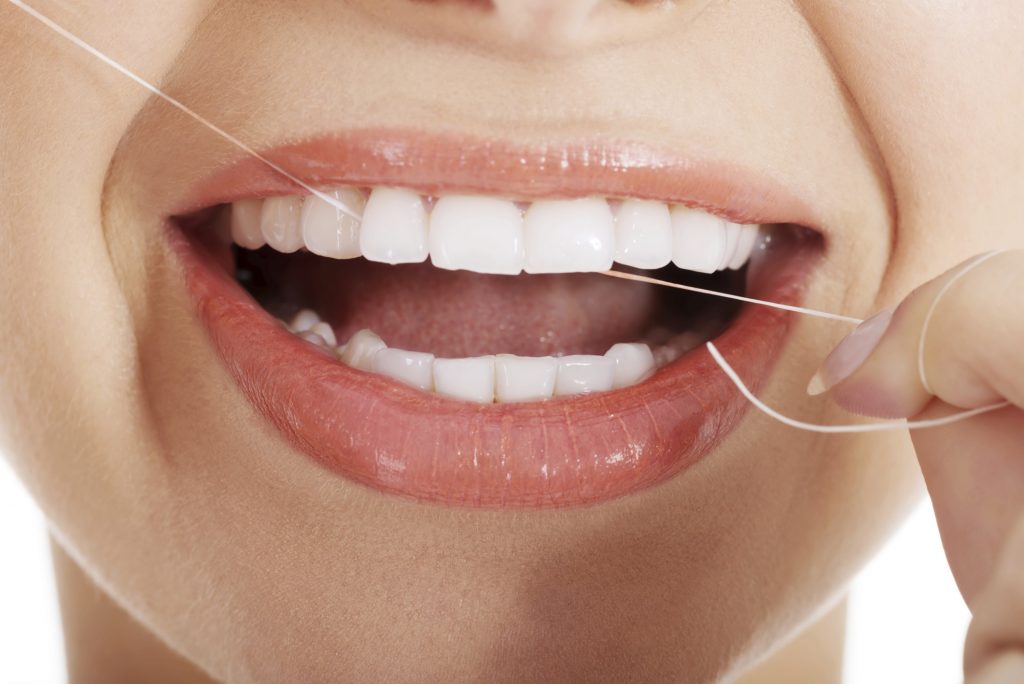 We all know our daily lives have been flipped upside down, but we need to remember that there are some things that we can actually control and having even this minor sense of control is important. One of these things you can control is your daily dental routine. It may seem simple, but just making sure you brush your teeth for two minutes, flossing thoroughly and rinsing with an ADA-approved mouthwash can not only make you feel like you have a sense of normalcy, but also helps to keep your mouth clean and germ-free. When we are told to keep ourselves extra clean, your mouth is included.
Unfortunately, accidents will happen, and we will need to seek professional help. Because they won't be readily available to the public, it is important to know how to identify and soothe yourself until it can be professionally looked at.
When a toothache arises, try some simple at-home tips. Gargling with warm saltwater will help relieve pain and clear out any bacteria. If it's swelling, apply a cold compress and take some over-the-counter pain relievers, like ibuprofen.
When you've chipped or cracked your tooth, it is likely that it will need to be looked at. If it gets jammed or loosened, gently try to straighten it. Wrap it with some gauze or tissue to stabilize it until you can get it looked at. If it is knocked out, don't touch the root and give it a quick rinse with cold water or milk. All of these are considered dental emergencies and your dentist will be the best advice as to what actions need to take place immediately.
If you would like to find out more about dental hygiene, contact Dr. Gamarnik at 714-842-5626 to schedule a consultation or visit www.hbadvanceddentalspecialists.com for additional information.
Dr. Gamarnik proudly serves Huntington Beach and all surrounding areas.