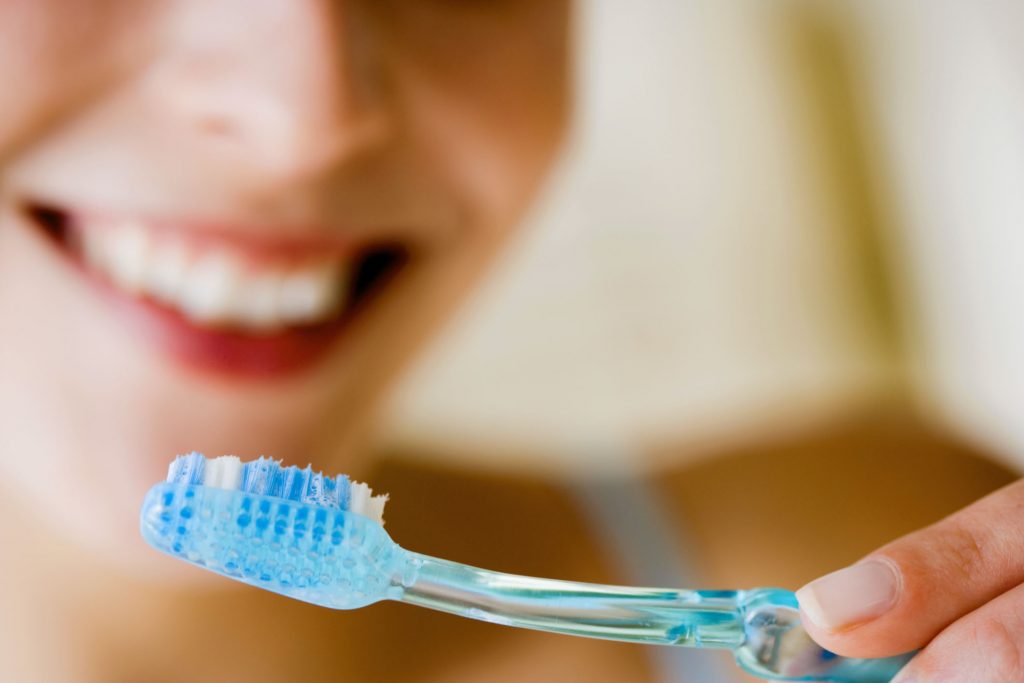 As we embark on another Halloween night, it is important to understand that dental hygiene is particularly necessary during this time of year in order to prevent dental issues from arising later on down the line. Because if you eat loads of sugary sweets, but don't keep up with dental hygiene, it could lead to cavities and even worse, gingivitis. The cause of gingivitis may vary slightly but is typically due to poor oral hygiene.
Gingivitis typically progresses due to plaque, an invisible sticky film composed of bacteria that builds on the surface of teeth over time. Brushing and flossing removes plaque, but failure to brush and floss allows the plaque to harden into tartar, which is calcified and nearly impossible to remove with simple brushing.
Treatments for gingivitis tend to be less invasive than those for periodontal disease, because gingivitis is a milder case of the disease. Primary treatment for gingivitis is going to be an in-office dental cleaning, where tartar can be removed, plaque will be cleaned, and the dentist may use physical instruments to remove buildup below the gum line.
Left untreated, gingivitis will eventually lead to periodontal disease, where the bacteria work their way into the deeper gum pockets and, eventually, the bone beneath the teeth. Treatment for periodontal disease will be far more involved.
There are a number of treatment options for both gingivitis and periodontal disease, but the easiest way to deal with periodontal disease is to avoid allowing plaque and tartar buildup in order to develop gingivitis in the first place. Regular professional cleanings and thorough home hygiene are necessary. Happy Halloween!
If you would like to find out more about gingivitis, Dr. Gamarnik at 714-842-5626 to schedule a consultation or visit www.hbadvanceddentalspecialists.com for additional information.
Dr. Gamarnik proudly serves Huntington Beach and all surrounding areas.