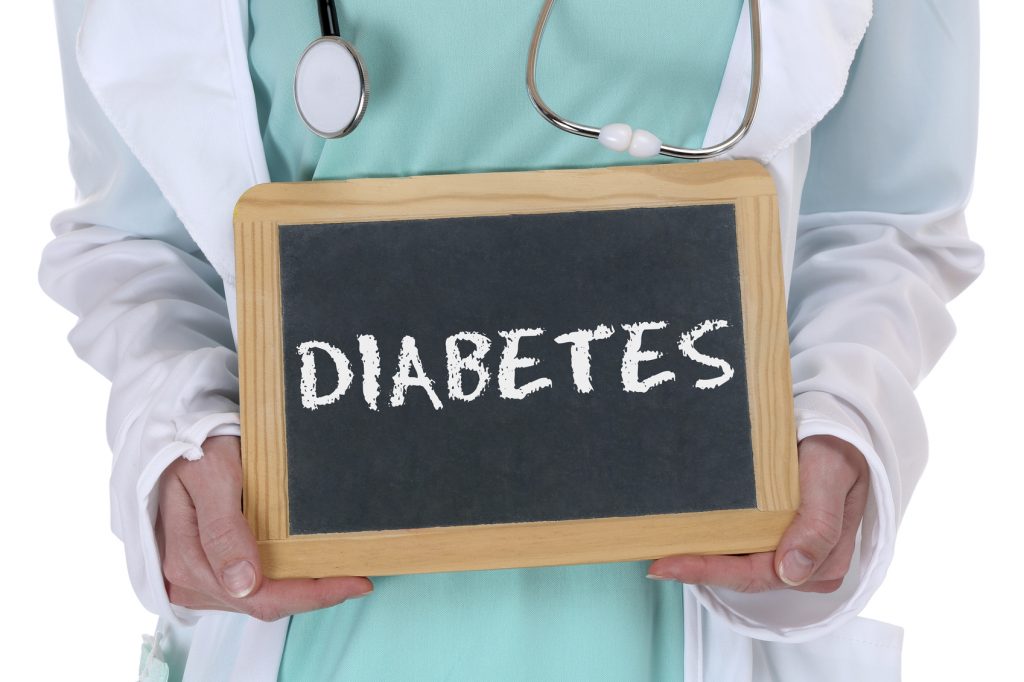 Diabetes is a condition that affects more and more Americans every day. And while we know that there are lots of health issues that may arise because of this condition, many do not assimilate diabetes with dental health. Unfortunately, there are lots dental issues that can arise if you don't take care of yourself. If you are diagnosed with diabetes, there are a few things you need to look out for…
Because your diabetes effect so many areas – from eyes to kidneys, it is necessary to know to that you are at risk for a lot of unwanted dental health issues. If you do find that dental issues are arising, make an appointment with your dentist as soon as possible to ensure your smile is doing okay. After all, high glucose levels will inevitably make the perfect environment for all of those cavity-causing bacteria. If you find that you are a victim of one of these symptoms, make sure you let your dental professional know to find out how you can keep your smile as healthy as possible:
Dry mouth
Bad breath
Tooth decay
Salivary gland dysfunction
Burning mouth syndrome
Thrush
Taste impairment
Just so you know, all hope is not lost – there are ways for you to control the effects of diabetes on your mouth. It's just going to take a few subtle changes to your lifestyle. The most important rule of thumb? Keep up with your dental health. Brush your teeth twice a day, make sure you don't forget to floss, and keep those dental appointments – visit the dentist twice a year.
If you would like to find out more about diabetes, contact Dr. Rudy Gamarnik at 714-842-5626 to schedule a consultation or visit www.hbadvanceddentalspecialists.com for additional information.
Dr. Gamarnik proudly serves Huntington Beach and all surrounding areas.