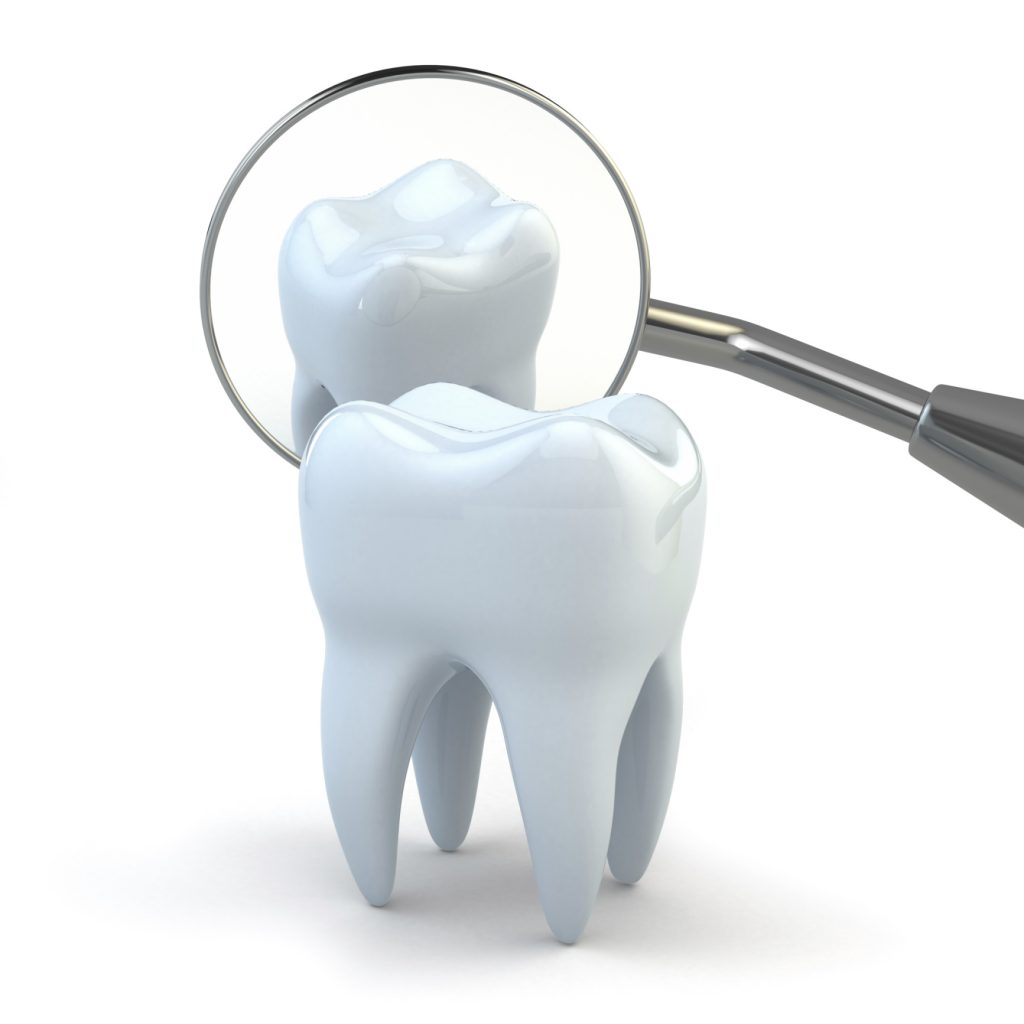 If you have a crooked smile, there are lots of options you can try. But a newer option that has been available for a while now is invisible braces. There are a couple of options on the market, but in our office, we use the Invisalign system. Braces may be something you need, but if you're an adult, it can be something that can cause you to feel self-conscious with traditional braces.
The Invisalign system straightens your teeth using clear plastic trays known as aligners to move teeth to their ideal places. The aligners are custom-made according to the shape of your teeth, similar to a traditional retainer. The trays or aligners are different in that they're not perfect molds of the teeth to prevent them from moving but differ slightly from your teeth, so they move and shift to fit the tray.
When you have traditional braces, you will need to make a few lifestyle changes. Things like eating, dental hygiene and speaking will take a but of adjusting as you get used to them. If you don't look after them, you will pop wires and brackets, which means an additional visit to the orthodontist. With Invisalign patients can remove them whenever necessary. Though, it is recommended that patients remove the aligners when eating or drinking, as well as when they brush their teeth after every meal. The patient should also have to clean the aligners to prevent staining resulting from the exposure to the remaining food particles in the mouth.
But the main reason why you should consider this type of orthodontic treatment is the discretion, making it ideal for those who don't want to anyone to know that they are improving their smile.
If you would like to find out more about Invisalign, contact Dr. Gamarnik at 714-842-5626 to schedule a consultation or visit www.hbadvanceddentalspecialists.com for additional information.
Dr. Rudy Gamarnik proudly serves Huntington Beach and all surrounding areas.