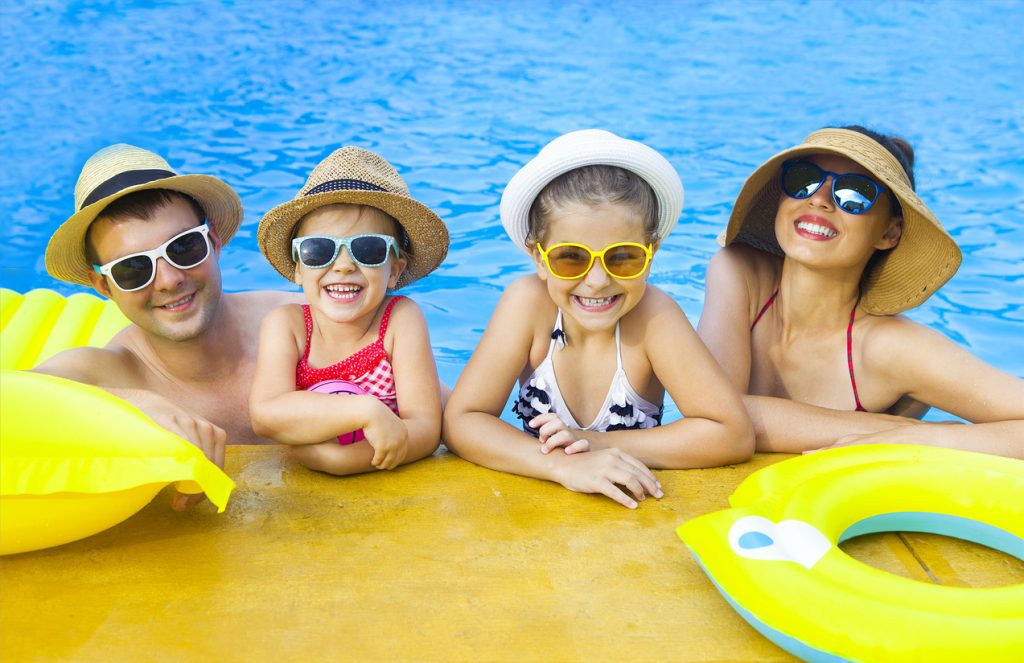 Here we are – Labor Day weekend. The final hours of summer are beginning to dwindle away. The fun outdoor activities and events with friends and family have been fun all season long, but it's time to pack up and get ready for the next season – autumn.
We know that summer foods are sweet, fresh and cold. As we get into the autumnal season, our diets begin to change to savory, cozy and warm. And while this doesn't seem to be an issue, for some it can cause some major tooth sensitivity to occur. You know, those zings you feel when you eat something too cold or hot. It is something that affects more people than you think.
There are many reasons one could have teeth sensitivity. It's generally caused naturally as we age. Our gums begin to pull back, making your teeth sensitive. Tooth decay, gingivitis, and plaque buildup are various dental issues that make consuming hot or cold foods difficult. Damaged teeth or worn teeth due to teeth grinding are also ways teeth can become sensitive.
The sooner you fix these issues, the less likely there will be more damage. If you grind your teeth, use a mouth guard while you sleep to keep your teeth from wearing down. If you use teeth whitening products often, the chemicals may be the culprit. Acidic foods, like citrus fruit, can also contribute to wear and tear on tooth enamel. The key is to keep everything in moderation.
If you feel you have sensitive teeth, consult a dental professional. They will have helpful tips to keep your oral health intact so you can enjoy the warm and tasty treats the upcoming season has to offer.
If you would like to find out more about tooth sensitivity, Dr. Gamarnik at 714-842-5626 to schedule a consultation or visit www.hbadvanceddentalspecialists.com for additional information.
Dr. Gamarnik proudly serves Huntington Beach and all surrounding areas.