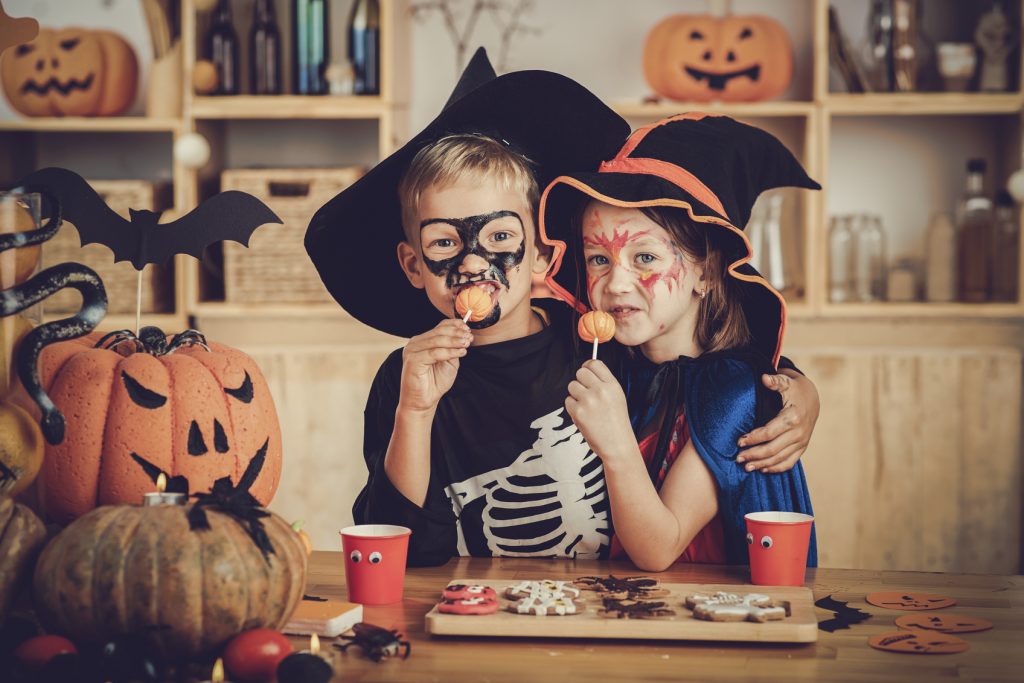 If you ask me, there is nothing nicer than a crisp autumn walk, enjoying the leaves on the trees changing from green to gorgeous yellows, oranges and reds. And if there is ever a perfect snack to accompany this lovely season, it's the apple. The trusty apple is with us throughout our lives, from apple sauce as babies to apple pies as adults. But there is something about a caramel apple that really sets off the season off on the right foot. And thankfully for us, the apple is one of our smile's best friends.
Now, it isn't just the sweet snack that has captured our hearts – apples also have loads of health benefits that range from our bones to our heart, but it also greatly improves our smile. It's true – this crispy fruit is fantastic for producing saliva, which is our natural way of keeping our mouths clean and bacteria free. Additionally, the fibers within the apple play an added role in cleaning our teeth in a way similar to a toothbrush. Now, it's not a substitute… Apples are a healthy snack but shouldn't replace your daily dental hygiene routine. These are just natural ways that you can improve your smile while enjoying a tasty treat.
But during this most bewitching of holidays upon us, what would be better than a homemade caramel apple as you take your family trick-or-treating? Look no further – here is a recipe that will not only satisfy your sweet tooth but will also give your smile a real treat.
To find out how to make the perfect Halloween sidekick, the caramel apple, click here.
If you would like to find out more about the health benefits of apples, contact Dr. Gamarnik at 714-842-5626 to schedule a consultation or visit www.hbadvanceddentalspecialists.com for additional information.
Dr. Rudy Gamarnik proudly serves Huntington Beach and all surrounding areas.