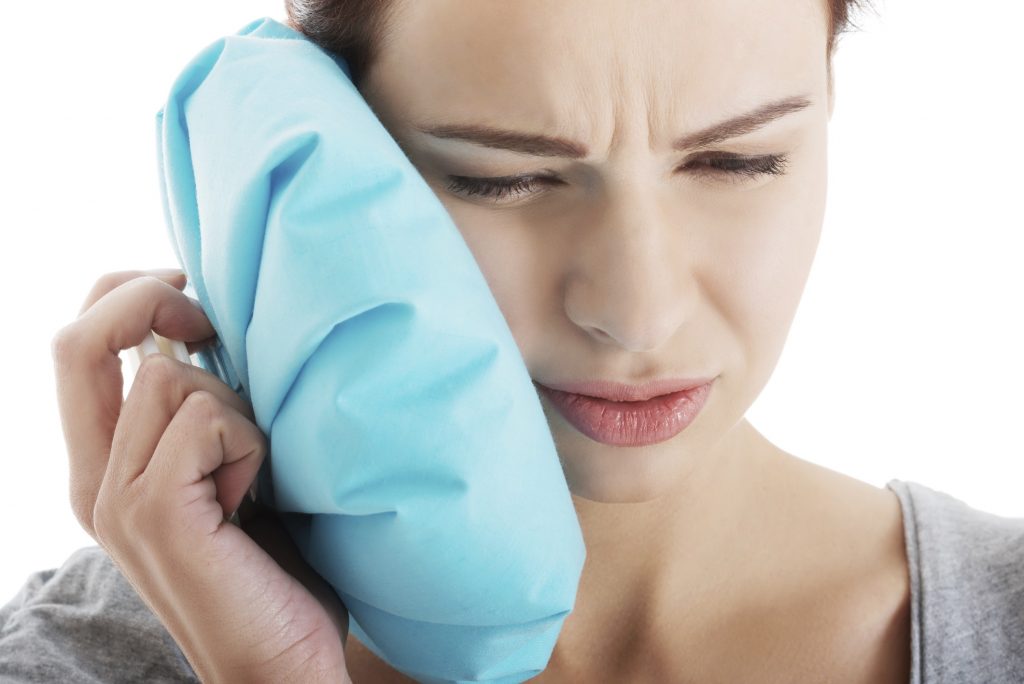 When we get a toothache, we think of the worst. After all, toothaches are painful and difficult to ignore. Then again, going to the dentist frightens some of us, so we will try our best to ignore tooth pain for as long as we can take it. Because the last thing we want to hear is 'you need a root canal'.
Root canals have received such a bad reputation over the years, but with all of the technological advances in dentistry, root canal therapy can now be comfortable and quick. So, why don't we clear the air on any myths you've heard about root canals:
Root canals are painful. Root canals are done to relieve the pain you already have. Sure, a local anesthetic is used to numb the tooth and surround area, but the procedure itself is virtually painless.
Prepare for tooth pain. In some cases, teeth that have already died may need root canals to prevent it from becoming infected. Your dentist will run tests to confirm that a tooth is dead and needs root canal therapy.
My tooth, or parts, will be removed. Root canal therapy is meant to save a tooth, so inner parts are cleaned, scraped and/or removed to ensure that the bacteria has been removed.
They cause illness. This common myth indicates that root canals can lead to negative health risks but has since been debunked. Root canal therapy is safe and effective, improving your oral and overall health.
Removing the tooth is better than root canal therapy. Having a tooth pulled is traumatic procedure that allows harmful bacteria to enter the blood stream; a root canal allows you to keep your natural tooth.
If you would like to find out more about root canals, contact Dr. Gamarnik at 714-842-5626 to schedule a consultation or visit www.hbadvanceddentalspecialists.com for additional information.
Dr. Gamarnik proudly serves Huntington Beach and all surrounding areas.